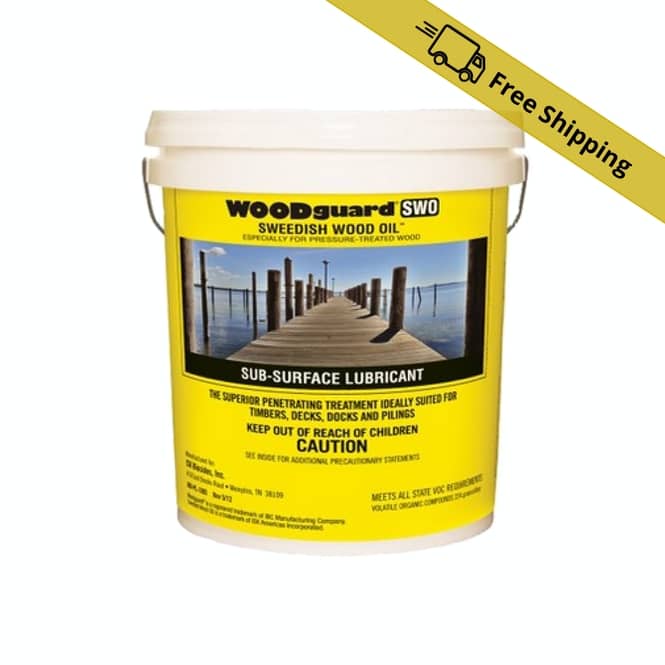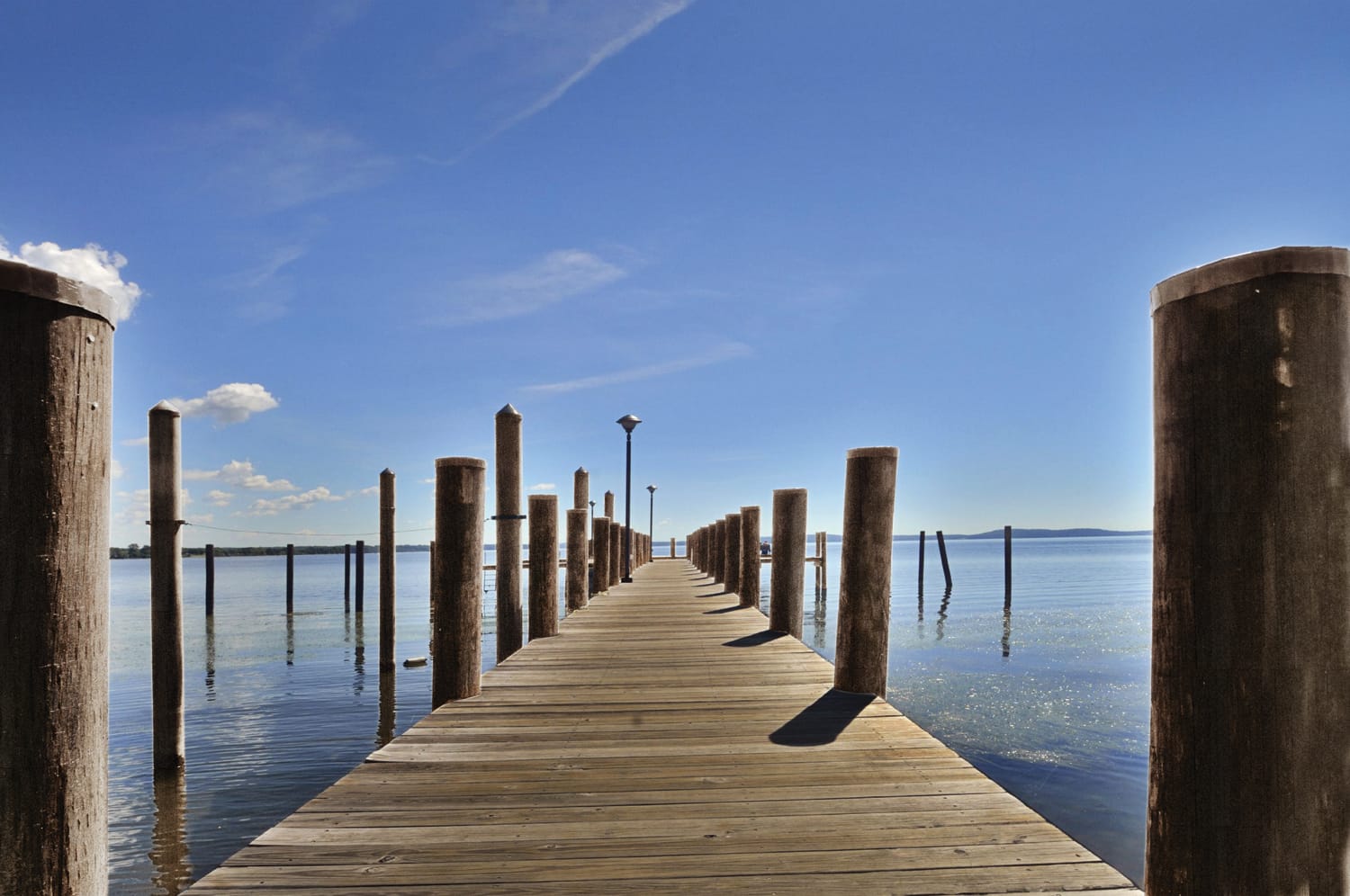 Swedish Wood Oil
$64.99 – $244.99
WOODguard Swedish Wood Oil (SWO) is a deck protectant designed for pressure-treated wood.
For pressure-treated wood decks, docks, pilings, fences, storage buildings & all other pressure-treated wood
Water-repellent
Retards warping, cupping, splitting & nail popping
Dries into the wood and will never crack or peel
Clear; allows wood to gray naturally
Restores wood lubricity typically lost during pressure treatment
FREE SHIPPING ON ALL ORDERS!!
Product Description

WOODguard Swedish Wood Oil is a sub-surface lubricant. It absorbs into the wood and bonds with its cell structure, where the oils lubricate & stabilize the wood. SWO meets VOC standards in all 50 states.

Coverage:

One gallon of Swedish Wood Oil covers 250-300 ft².

Mixing Instructions:

Swedish Wood Oil should be mixed thoroughly, making sure that all ingredients have been removed from the bottom of the container. For the 5-gallon bucket, we recommend using a drill mixer like the Hyde Stir Whip that can reach and scrape the entire bottom of the bucket. If using a mixer, attach to an electric drill and insert through the bunghole to mix. Make sure that the mixer reaches all the way to the bottom of the bucket. If this is not an option, you can also use a clean bucket and pour the contents of the stain bucket into it. Use a small amount of Mineral Spirits or Paint Thinner to retrieve the majority of any material left in the bottom of the bucket and add it back into the mixed bucket.

• If using Bee Gone, MX-3 or NBS 30, mix the entire bottle(s) into the Swedish Wood Oil 5-gallon bucket before mixing

IMPORTANT: keep the stain well mixed! Colorant will settle out quickly. To maintain color uniformity, make sure to mix the bucket whenever you take out more stain.

Additional Info