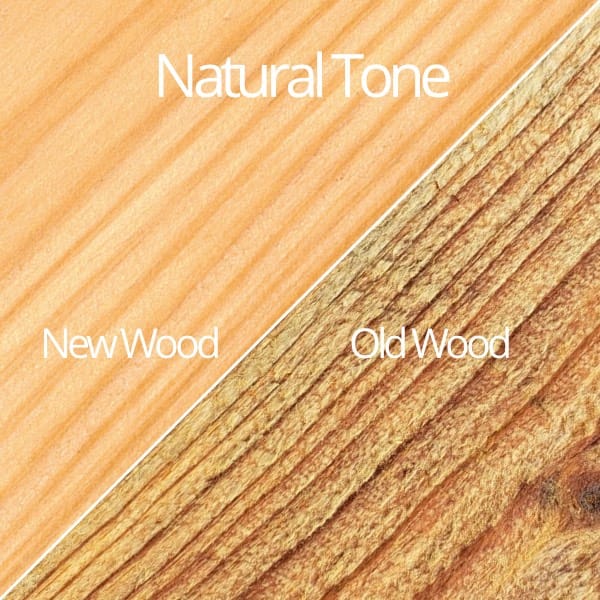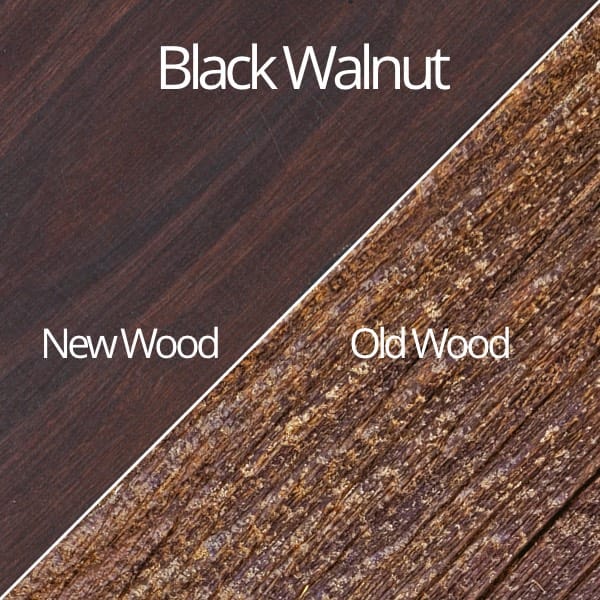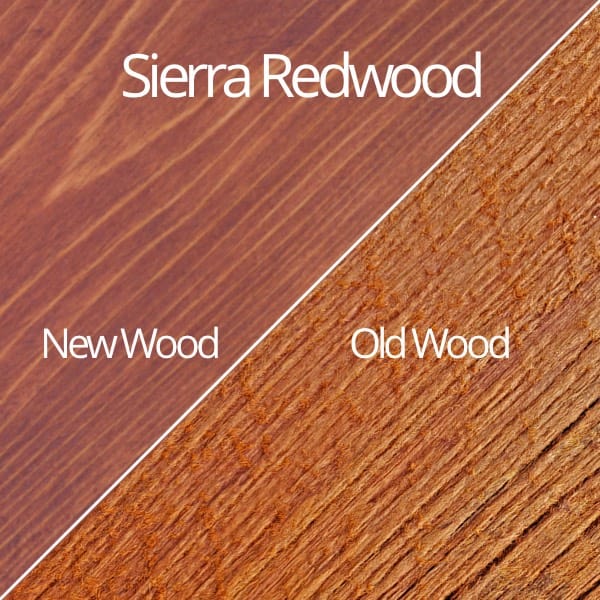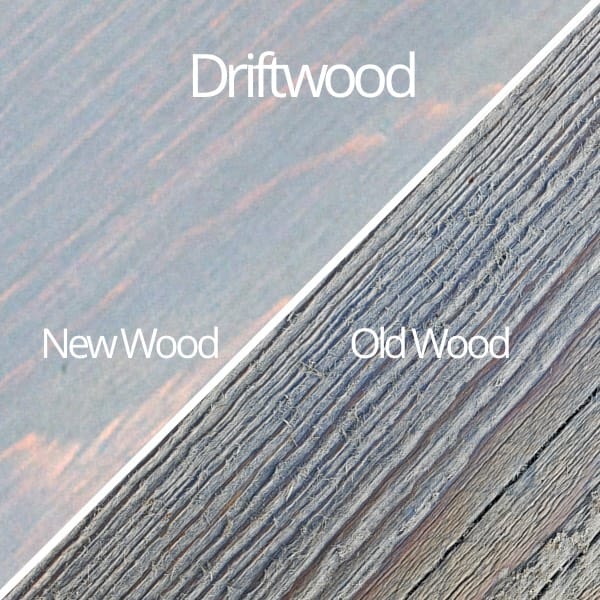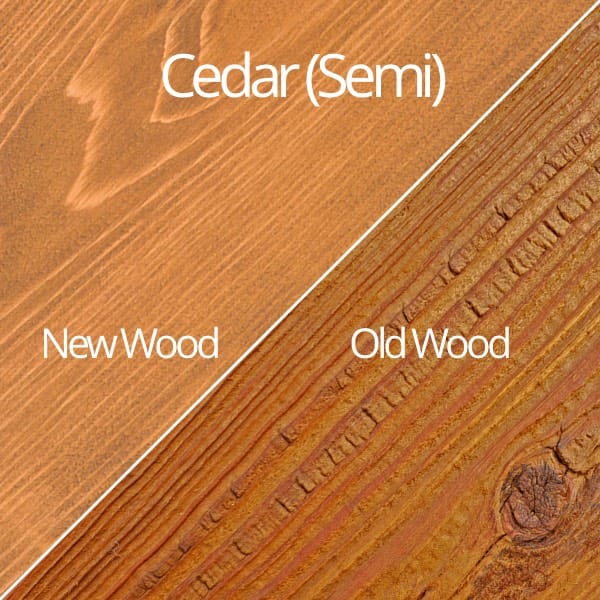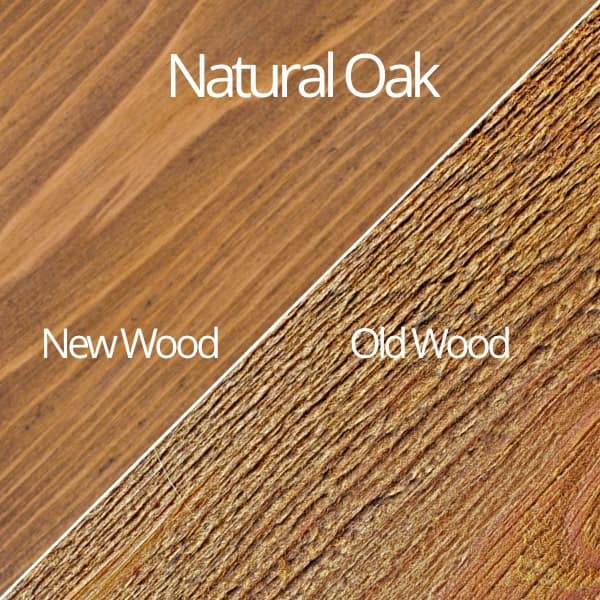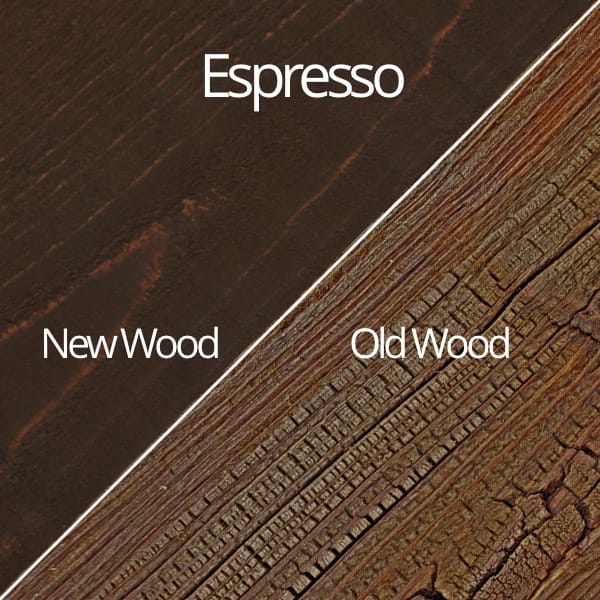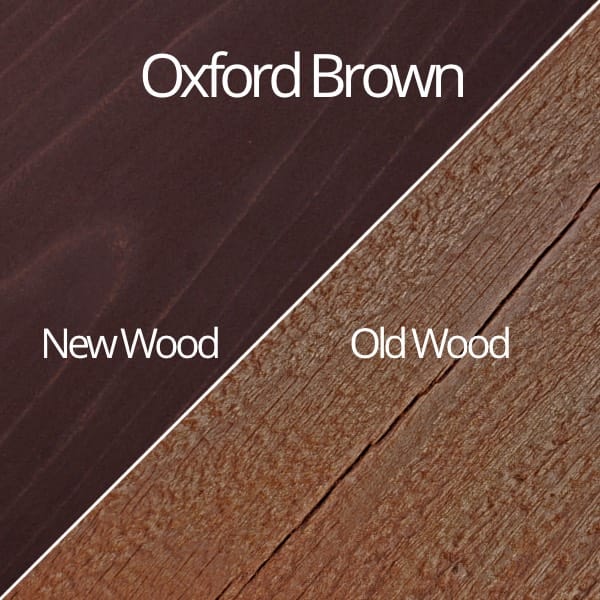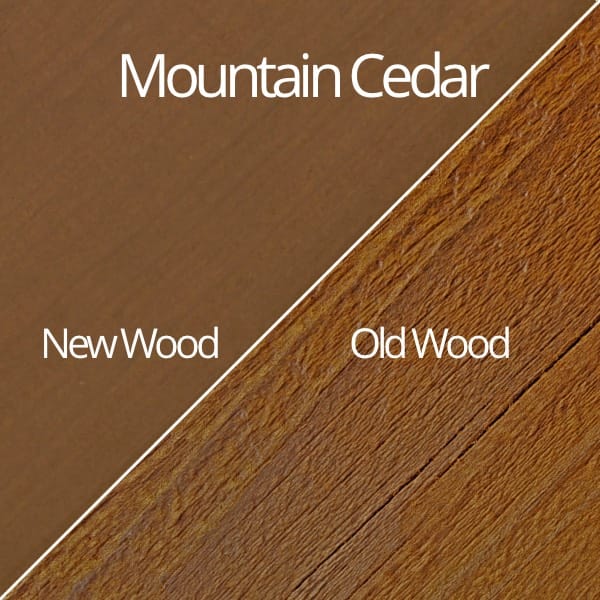 Samples for Armstrong-Clark Stain
$2.50
We recommend trying out the Armstrong-Clark stain samples on your wood before ordering because the colors will look very different depending on the type and age of the wood.
How it works:
Add any number of colors to your cart. The samples are free but there is a $2.50 shipping fee per color.
Product Description

The Armstrong-Clark stain samples are all somewhat transparent, highlighting the wood's natural grain. But not all the colors have the same degree of transparency. Consult this chart to compare them:

Application Instructions:

Before applying the Armstrong-Clark samples, please ensure that the surface is clean and the wood is dry. Each color comes in a small, easy-to-open can and should cover several square feet.

About Armstrong-Clark Stain:

Non film-forming, penetrating oil that is perfect for decks
No peeling, cracking, flashing, or sticky shiners
Easy reapplication: no stripping, sanding, or media blasting on maintenance coats
Able to walk on wet stain during application without having to back brush
Can be exposed to rain one hour after full absorption into the wood
No need for additional primers or sealers
All colors are intermixable
One coat application; if desired, a second coat can be applied for many applications
Can be applied in direct sun in the heat of the day
Can be applied to wood with up to 20% moisture
Hardwood & Semi-Solid colors are more expensive than Transparent & Semi-Transparent colors

For pricing & other detailed information, visit the Armstrong-Clark Deck Stain page.